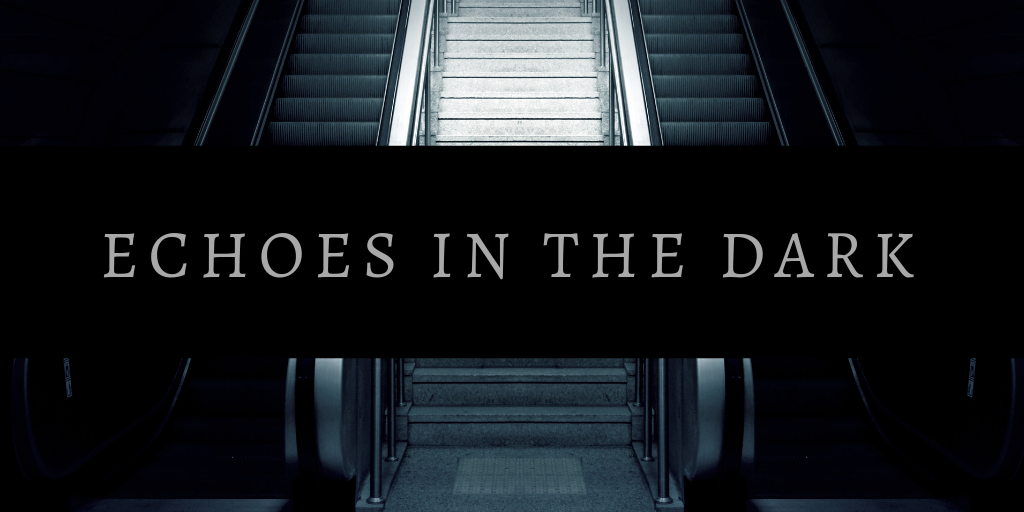 Echoes in the Dark - Playtest Kit
Basic Premise
In Echoes in the Dark, players take on the roles of punks and urchins, the dispossessed and alienated, bound together by a shared consciousness called "The Echo." They are members of a secret society dedicated to fighting against The Stygian; an ancient, evil, twisted horror of a would-be god that feeds and promulgates the very roots of humanity's suffering, misery, and oppression.
To finance their ancient battle against the Stygian, the Messengers act as go-betweens, envoys, and guns-for-hire for the unseen factions that pull the strings behind the modern world. Many factions require their services - the Panopticon, masters of surveillance - The Librarians, secretive historians and warriors who keep monstrosities at bay - and the Court, a group of politicking fae, vampires, werewolves, goblins, and other supernatural beings. The Messengers are in the middle of these factions, working in their cracks and shadows in order to scrape together enough money, power, and friends to continue their ancient struggle.

Media Inspirations
Games: The Secret World, World of Darkness, Shadowrun
Shows: Sense8, Kindred, Orphan Black, Travellers
Books: Dresden Files, The Laundry, Neverwhere, Animorphs
What is this Game About?
Being on the fringes, struggling to stay ahead of an enemy that is bigger, scarier, and more well-funded than you
Building strong relationships with your teammates that are occasionally tested
Fighting in an ancient struggle against a terrible evil in the shadows of the modern world
Magic, conspiratorial intrigue, and skullduggery
Gathering strength, figuring out plans, unraveling conspiracies and striking where your enemy is weakest
Dramatic Questions
How much of yourself do you give to the group? What do you get in return?
What does it take to defeat a malevolent conspiracy? How far do you need to go? Who gets hurt along the way?
Purchase
In order to download this ttrpg you must purchase it at or above the minimum price of $5 USD. You will get access to the following files:
Messengers_Draft_03212019.zip
6 MB